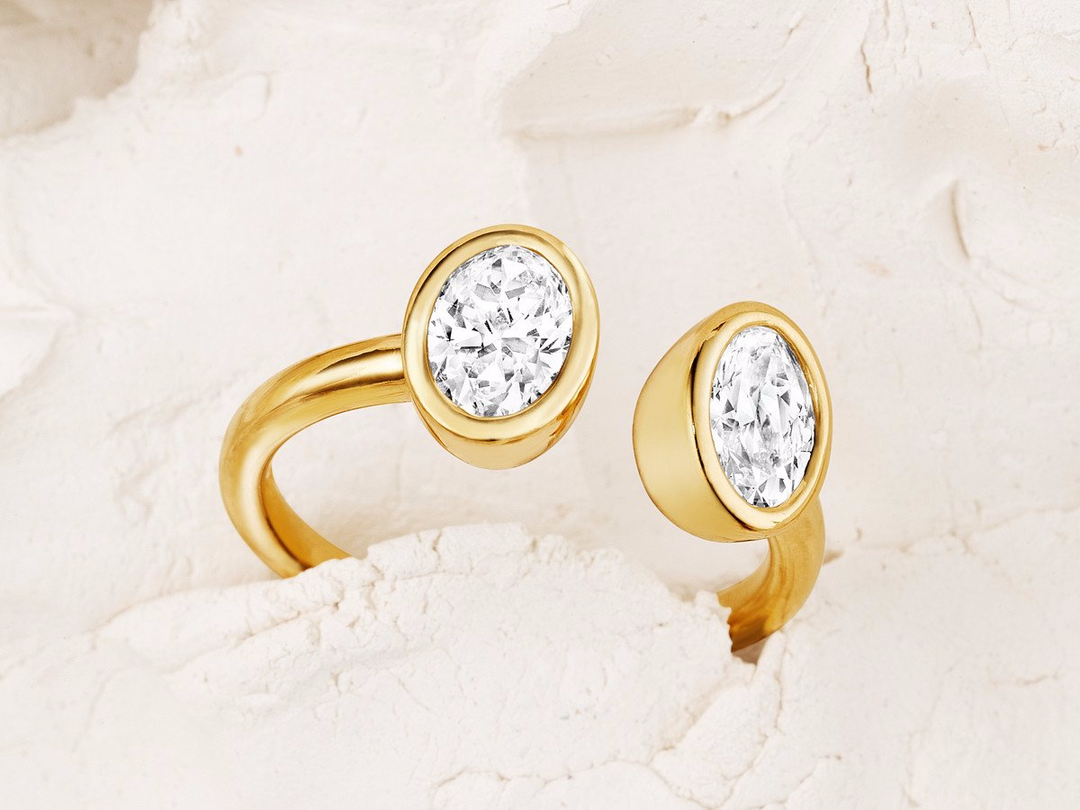 Posted on
---
Genuine, quality gemstones are a wise investment when purchased through a fair and honest jeweler. Con artists, on the other hand, prey on buyers offering more value than is reasonable.
Even experienced collectors can be duped. Anyone considering a gemstone investment must be on alert for the increasingly sophisticated scams operated by criminals worldwide.
The 4 Most Common Targets of Gem Scams
Number 1: The Trusting Tourist

Travelers all over the world are preyed upon by scammers selling phony or heavily treated stones worth far less than the asking price.
Victims are often offered discount, duty-free gems
and told they can sell them at a profit back home. By the time the buyer discovers that the diamonds and rubies are actually synthetic, the seller is long gone.
Number 2: The Survivalist

People who invest in fallout shelters or stockpile goods in case of economic collapse are deliberately targeted with the message that their cash will be worthless in a disaster scenario. Scammers claim they can transfer their wealth to precious metals and gemstones. While there is some degree of truth in their claims, they invariably sell survivalists bogus goods.
Number 3: The Bargain Hunter

Who isn't tempted by a great bargain? Unethical jewelry stores will generate an exaggerated appraisal, then sell the gem or metal at an astounding "bargain" rate. Bargain hunters are most likely to fall for an inflated value or grade, and end up buying low quality, poorly cut products.
Number 4: The Get-Rich-Quick Dreamer

A phone call, email, or online ad is sometimes all it takes to hook someone who dreams of getting rich overnight. Commonly known as a Boiler Room con or Ponzi scheme, this type of scam promises massive returns on a modest initial investment. The investment may be in a new (nonexistent) mining venture, or in actual gemstones bought "direct from the source."
4 Ways to Spot (and Avoid) a Gem Scam
Use the following four tips to protect yourself from gemstone scams and gain confidence in your jewelry investments.
Number 1: Listen to Your Gut
Don't ignore those inner alarm bells. Approach all unsolicited phone calls, emails, and bargains with skepticism and seek a reputable, third-party opinion. When a seller is pressuring you or you're tempted to make an impulse purchase, walk away; It's hard to listen to your gut under these conditions.
Number 2: Sounds Too Good to be true? It is!
Insanely low prices and tenfold investment returns just don't exist in the precious gems and metals market. As the Gemological Institute of America (GIA) points out, "If stones rose in price that quickly, the seller would be keeping them for his or herself." And the only way that 5-carat sapphire costs $500 is if it's stolen or fake.
Number 3: Study Up
Learn all you can about the Four C's of gemstone quality: Color, Clarity, Cut, and Carat Weight. Brush up on the market and consider first researching gems in person with a vetted jeweler. Finally, get to know the various treatments and synthetics used to enhance lower quality stones.
Number 4: Check Credentials
Ask for independent grading reports and gem certifications. Then get a second opinion. For example, the GIA provides unbiased grading and analysis.
Rely on a Professional, Independent Jeweler
I take pride in being a trusted source for my clients. As a gemstone and jewelry collector myself, I understand the importance of vetting your investments with a professional, independent appraisal.
I am happy to consult with you on your jewelry purchase to identify possible scams and guide you toward a lasting and meaningful investment.
Subscribe to our newsletter
News, Recent Collabs and Events. Directly to your inbox.