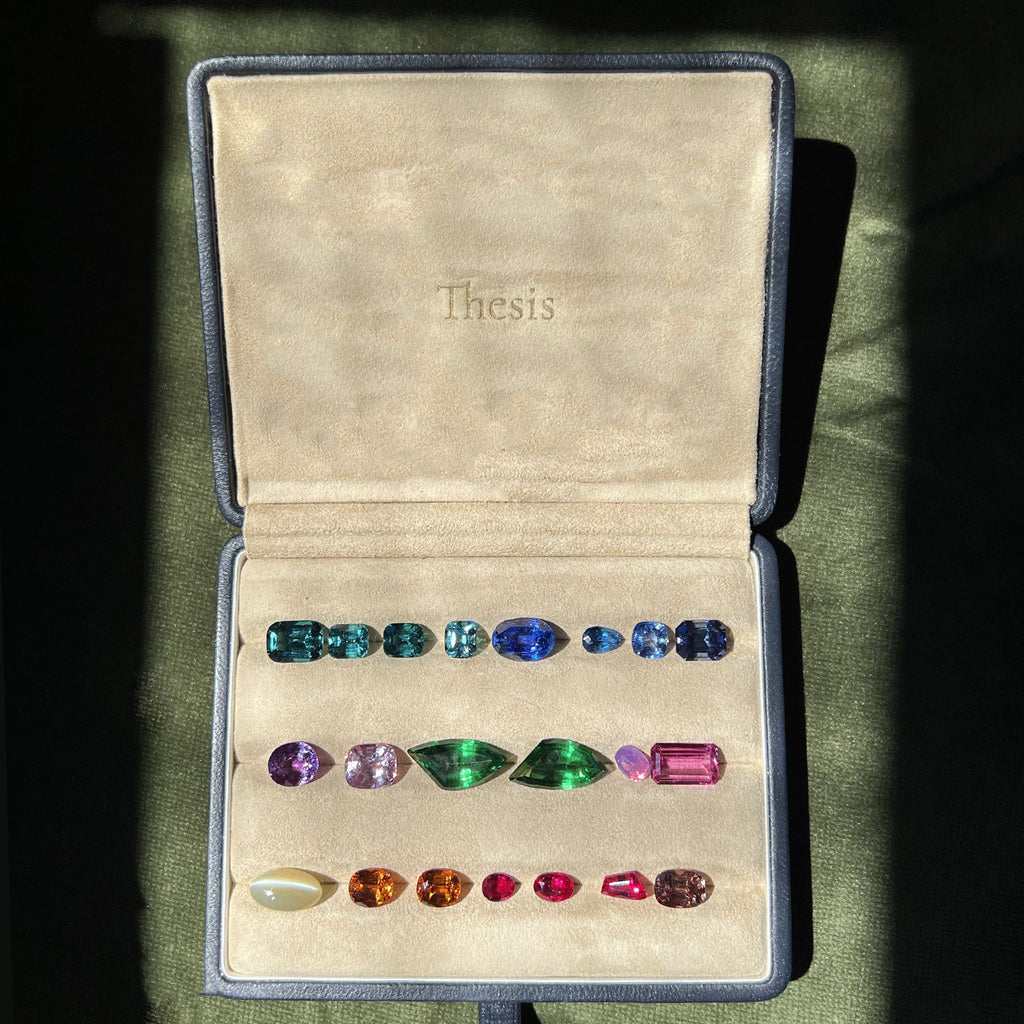 We offer the upper echelon of rare and unique loose gems and antique/vintage/reclaimed diamonds; scrupulously sourced by our owner, Cate Claus, from all over the world. They are traceable, with every effort made to understand how they are mined with worker's rights and the environment paramount. Certified Colombian emeralds, Sri Lankan sapphires, Sea of Cortez pearls, antique Burma rubies, Tanzanian tsavorites, Namibian tourmalines, Tanzanian spinels....
Please do not hesitate to call Cate for a free consultation to begin the custom process: 510-556.6443.
Have questions?
Every gem and pearl carries a unique story. We are happy to answer your questions.