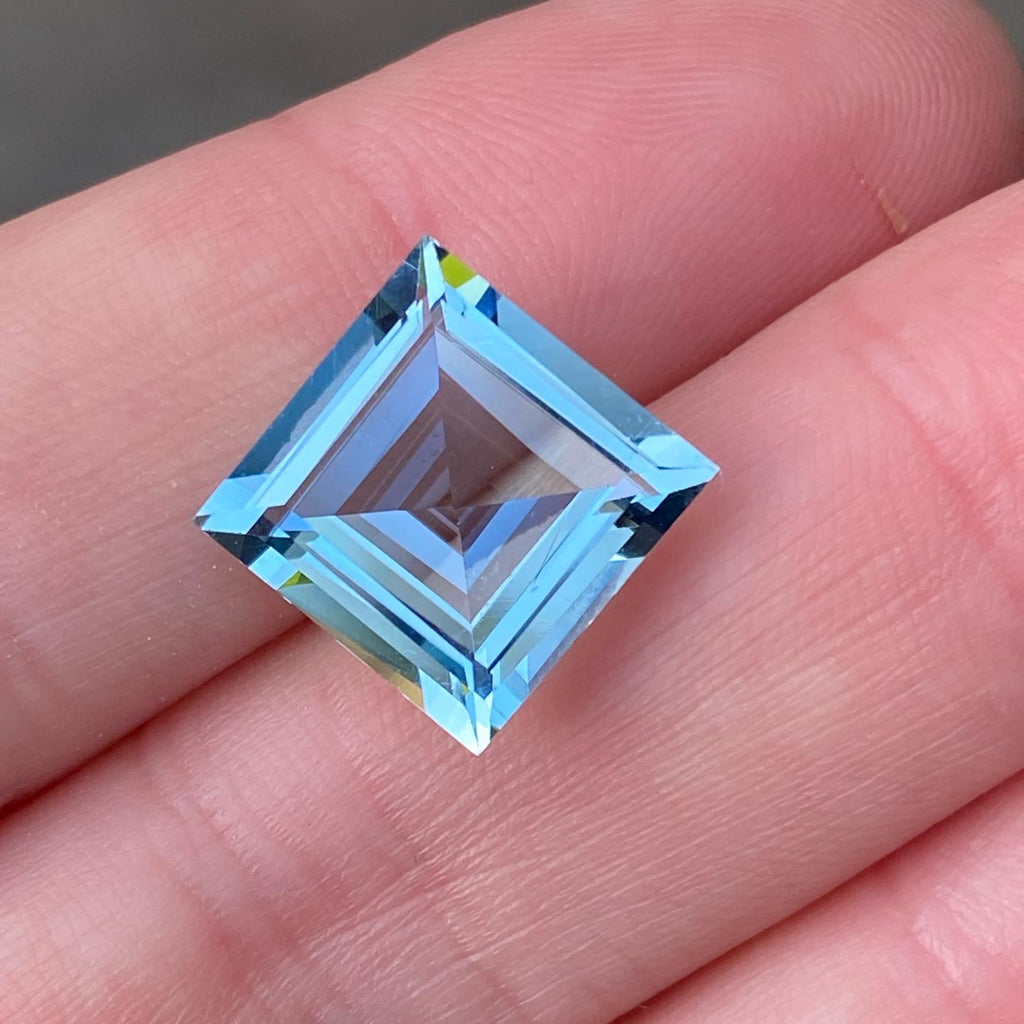 Loose Aquamarine - 6.55 carats
This square step cut aquamarine has stunning clarity and luster. GIA certified, this gem was mined by Zimbaqua (see New York Times article).
Details
6.55 carats
GIA certified
Origin- Zimbabwe
Untreated
Dimensions: 11.98 x 11.83 x 6.62
Have questions?
Every gem and pearl carries a unique story. We are happy to answer your questions.